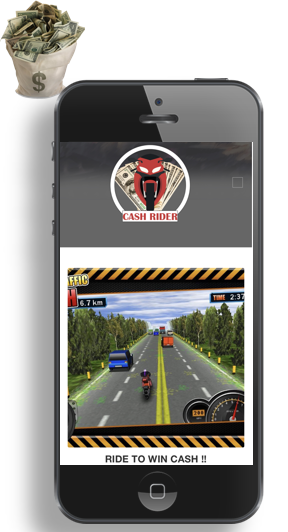 Mobile Competitions
Our competitions and contests engaging and customisable to any business model whether is be subscription, advertising funded or part of a CVP.
CASH RIDER is a very exciting skilled motor sport game where a player that achieves the highest score as displayed on the game's leader board in one gaming session wins a Cash prize of up to ZWL$10,000 per month.
DREAM NUMBER offers subscribers the chance to win amazing cash prizes and airtime daily. The subscribers Mobile Number must match the winning number sequentially. The closer the match, the greater the prize.
Here is how you can access our Mobile Competitions: